WELCOME TO ISTIQAAMA ISLAMIC SEMINARY SCHOOL
We are committed to providing an inspirational environment for our O-level Girls and A- Level Boys students, where they are activelyengaged in learning and optimistic that they can achieve.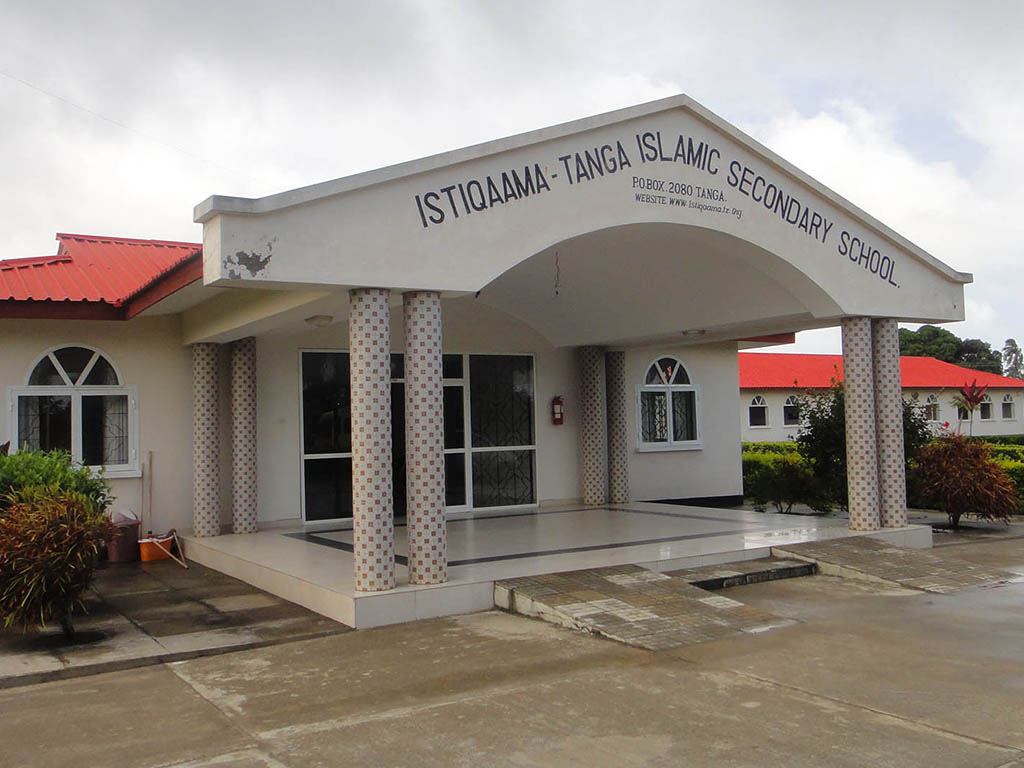 Istiqaama Seminary School
Endeavour for Achievement and the single-minded philosophy that hard work and consistent effort bring their own rewards will drive the school strategically as it develops into a beacon of academic excellence for Tanzania and East Africa.
TEACHERS' EFFICIENCIES 100%
EXTRA CLASSES SUPPORT 100%
Our Mission, Vision And Motto
Mission
Our mission is to work together to build a safe, respectful and nurturing environment focused on maximizing each student's sense of wellbeing and acquisition of skills for life and learning.
Vision
Our vision is to develop well rounded, confident and responsible individuals who aspire to achieve their full potential. We will do this by providing a welcoming, happy, safe, and supportive learning environment in which everyone is equal and all achievements are celebrated.
Motto
Perseverance Shall Win Through
Admissions, Academic Informations & Resources
232
Class Books for students self studying
120
Computers for computer classes
5
School Buses for our staffs and students
25
Teachers for all subjects in our school
Special Insights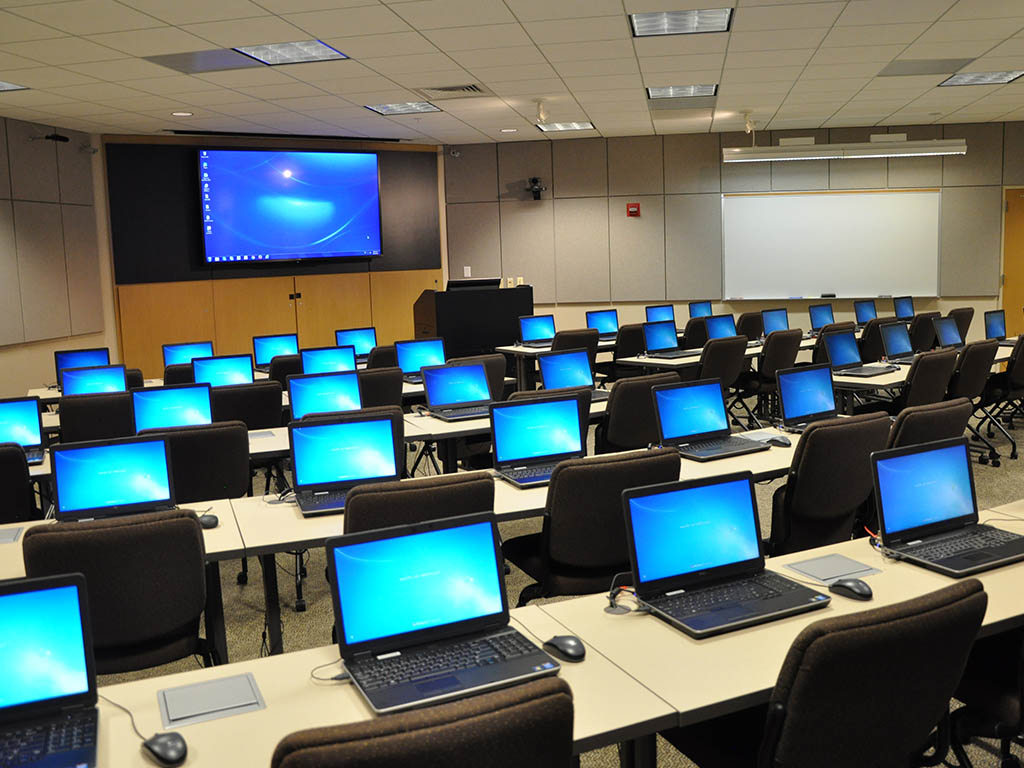 We provide computer Classes and Internet to all students so as to widen their scope of learning.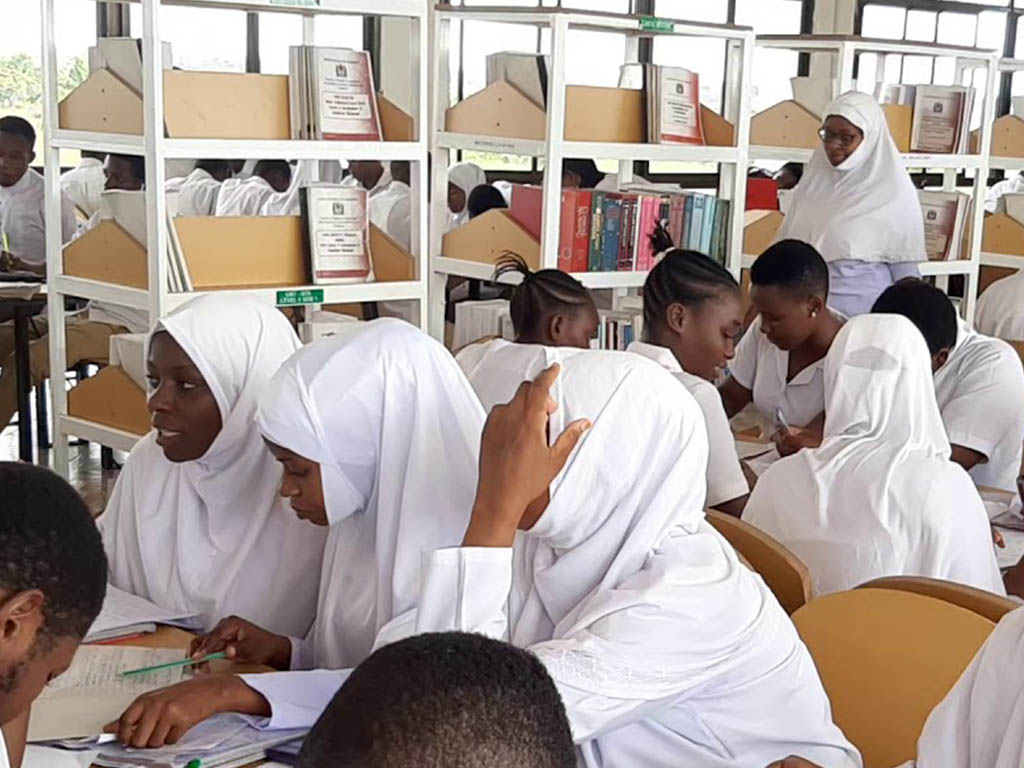 We provide extra classes to our students to ensure they always become the best in their studies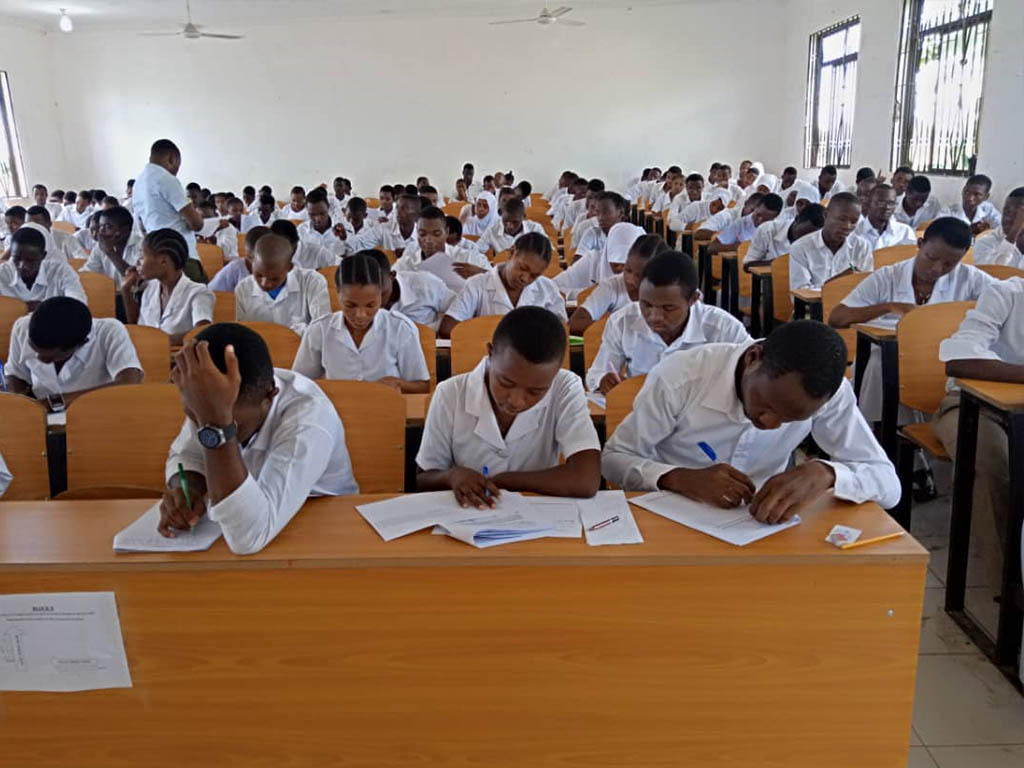 With Frequent tests and our exams we give our students the ability and experience on how answer their exams at each level.
School Events
All
Graduations
Tours
Sports
Contact Us
We would like to extend our warmest welcome to Istiquaama Islamic Seminary School. Please dont feel a stranger and drop us your message and we will keep intouch with you as soon as possible. We are all happy and excited to hear from you.
Address
P.O.BOX 2080,
Tanga Tanzania
Call Us
+255 625 856 729
+255 00 00 00
Email Us
istiqamaislamic@gmail.com
info@istiqamaislamic.co.tz
Working Hours
Mon - Fri: 7AM to 5:30PM
Saturday: 9AM to 2PM