Study tour programs combine exciting educational, tourism and cultural exchange activities. As part of the studying process we recognize the need for our students to enrich their knowledge in the form of study and educational tours. By being involved in our Tanzania Safari Educational Tour, students will not only concentrate on wildlife, but will have the chance to view one of the most endangered ecosystems in the world. Apart from seeing the beautiful nature of Tanzania we also have industrial visits where our students will physically learn how our industries operates and see how various industrial products are being produced.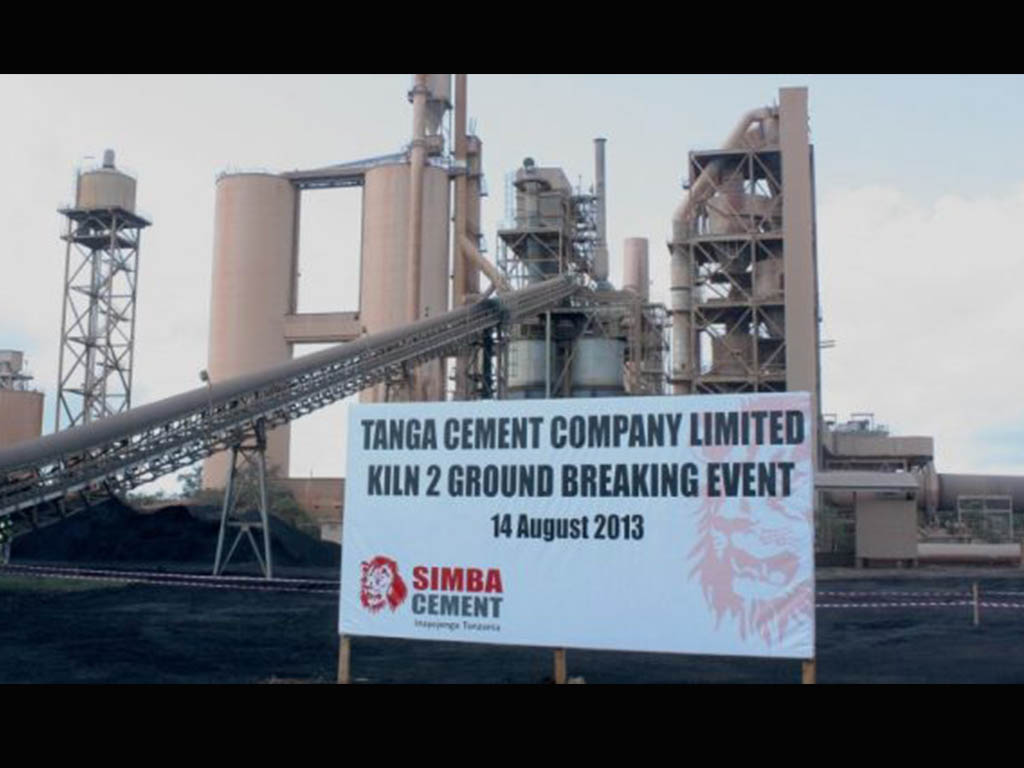 Seeing industry experts working on real-time projects actually inspire the students and motivate them in their career.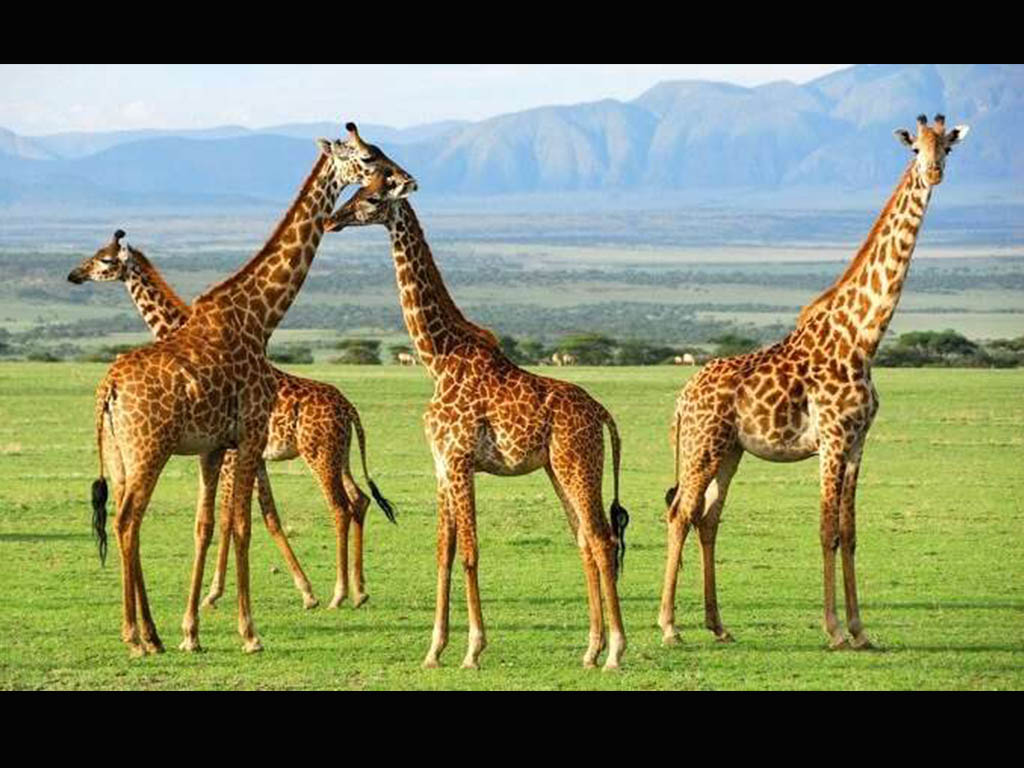 Park visits help students connect what they learn in the classroom to experiences in nature, motivating them in their studies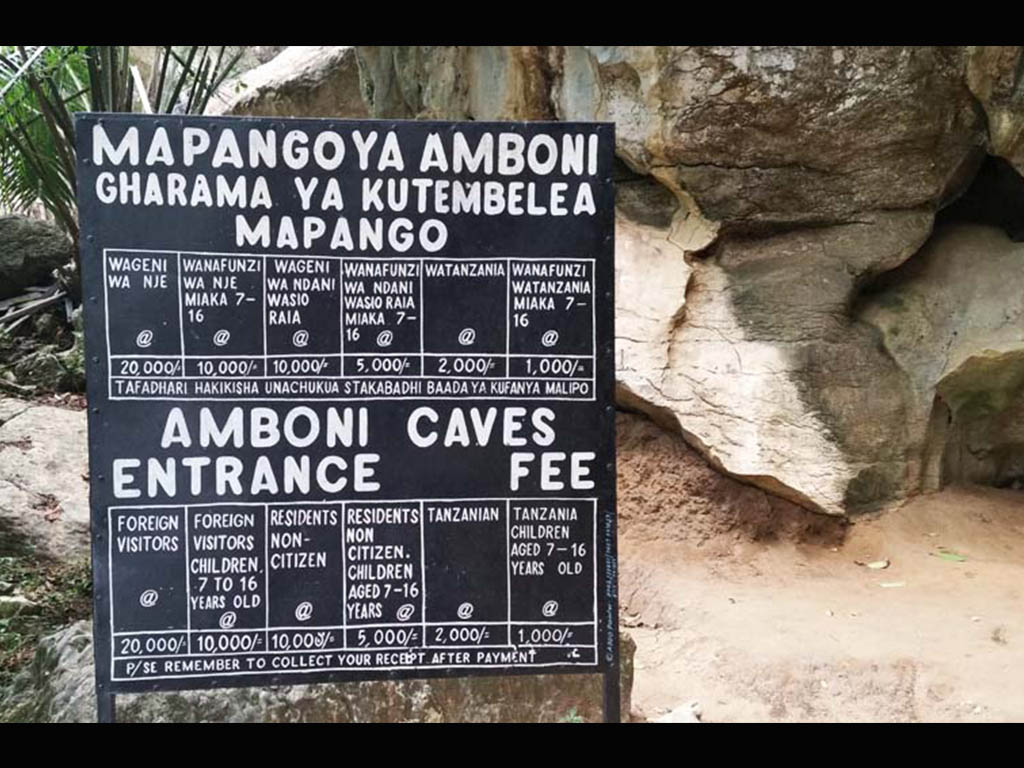 Visiting any historical site is both creative and educational. Students can learn a lot from them and by visiting they can visualize about the bygone times.